About
Cut costs and CO2 through development and research
Transformo AB distributes a Change Management process tool called CERO.

CERO helps Private and Public Employers to change their travel policies and habits in order to decrease costs and carbon dioxide emissions.

Today we work together with our partners CERO Benelux in the Netherlands, Belgium and Luxemburg and Tyréns UK in the United Kingdom.

We are actively searching for more international partners.
CERO is developed through research at The Royal Institute of Technology in Stockholm, Sweden

CERO have been used by more than 80 private and public organisations like Microsoft, IBM, Oracle, Ericsson, TeliaSonera and WSP

We will help you through the entire process

We are not in this for the money. We are in this to change the world
Who we are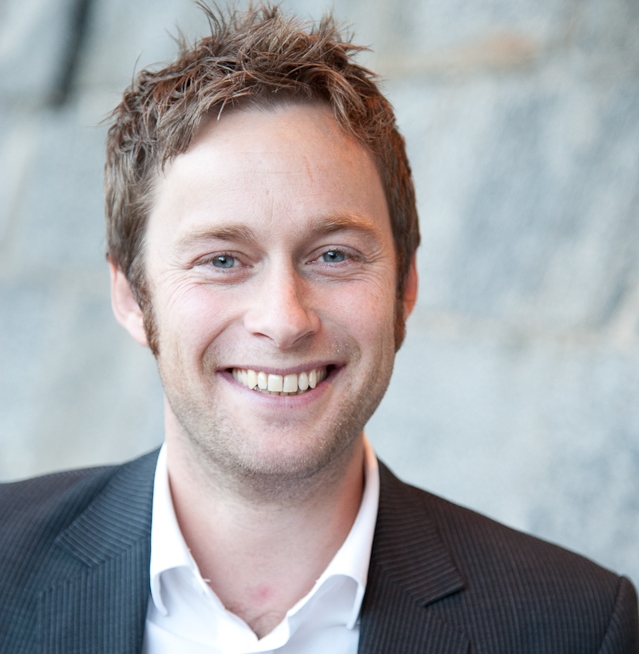 Jesper Johansson
Jesper Johansson is CEO of Transformo. He is an expert in Change Management, Mobility Management, Travel Demand Management and Travel Behaviour.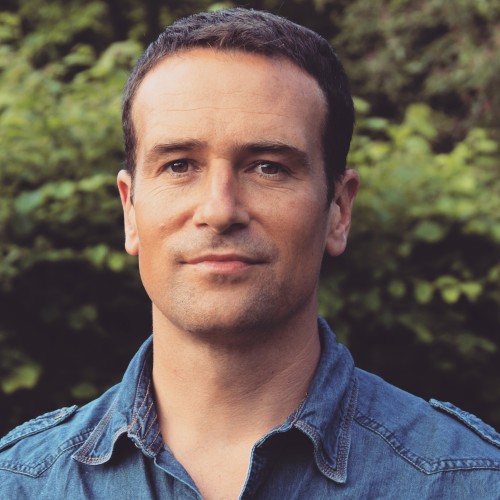 Markus Robèrt
Markus is the owner of CERO. He holds a PhD and is an expert on Change Management, Climate Strategies, Climate analysis and Climate targets.